Our clients are companies from the life science industries looking for expert support in the services we provide. The industries we serve are:
We stand in for excellency in everything we do and reaching far beyond conventional consultancy. Our support of our clients is "hands-on" to provide our expertise along as the work is accomplished. Our experts provide tailored service throughout the "end-to-end" approach.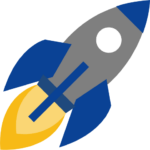 As a start-up you need expert support in many matters around the core competence of the start-up idea. Here we help actively.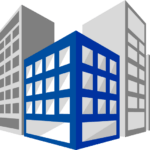 Our experts optimize your processes and help you through product or service development right to product launch and maintenance on the market.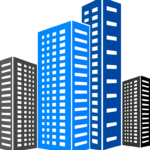 We support your uncertain projects or short-term expert requirements with high-quality consultants and ad-interim managers.