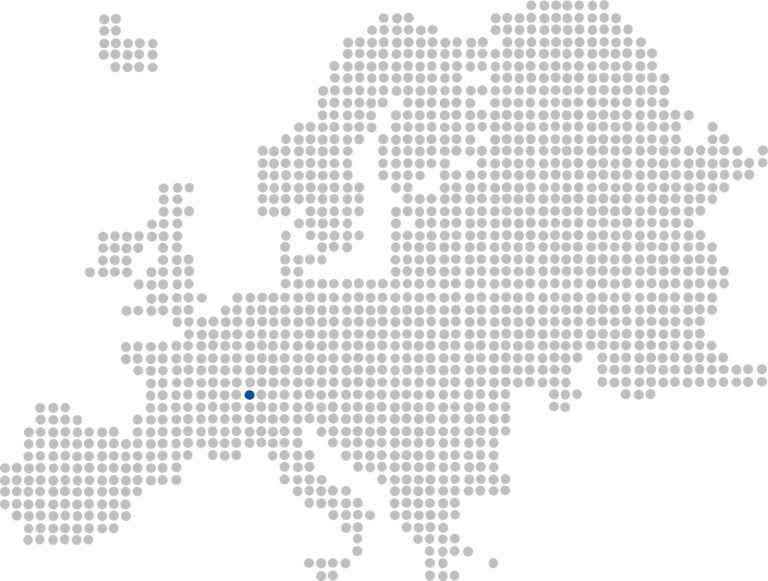 Our credo is to Move Business Forward as your service provider in project management, quality assurance and regulatory affairs. We provide flexible resources throughout the full life cycle of products and services. Our service is provided to customers belonging to start-ups, SMEs and enterprises in a holistic and end-to-end approach. We your address for expert knowledge in the Life Science industry in the areas of medical devices, combination products, pharmaceuticals, generic/biosimilars, phytopharmaceuticals, cosmetics and food.
We are reaching far beyond conventional consultancy as we are acting in a pragmatic way and support companies with "hands-on" expertise. Our Experts provide bespoke knowledge, knowledge transfer and training in order that not only the product is delivered but also the knowhow to it. Our holistic approach to consultancy is based on the principles of Knowledge Management, which is focused on the sharing of knowledge both within Avanti Europe and with our customers, which enables integration and support for business objectives. We are experts in what we do and in the specific fields of product and service support.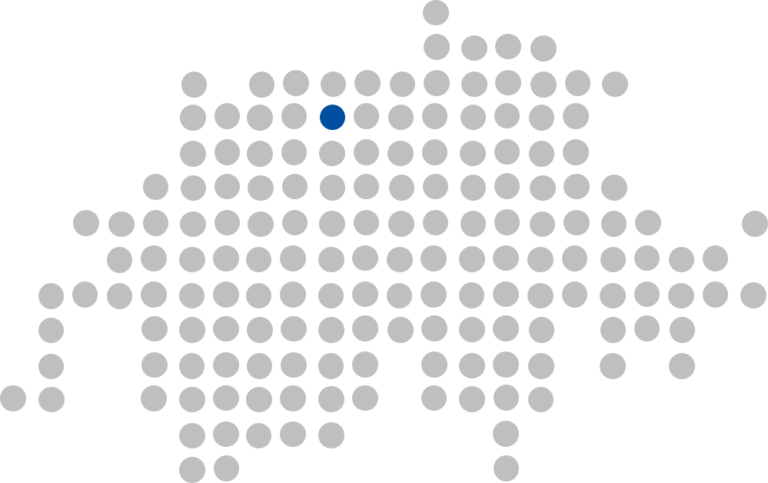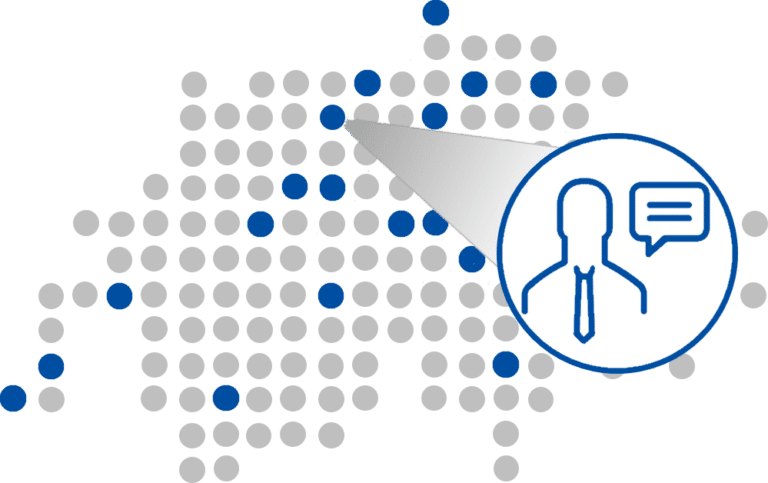 We are a cross-functional team servicing the life science industry and with the focus to move business forward.
We are:
Experts with > 20 years of industrial experience
Auditors and Experts at Notified Bodies
Conference speakers and chairmen
Ad-interim CXO's and Managers

Members of advisory boards
Lecturers at Universities
Authors of highly cited papers and patents
Technical Committee members