Services for Large enterprises
Within an enterprise, very often processes have been established and need to undergo optimization in order to reduce costs and time-consuming admin work. For this, the experts from Avanti Europe can support, guide, audit or establish optimized, lean and bespoke processes to increase the value and reduce costs. Decade-long experience of our professionals comes in as a plus in supporting Enterprises in optimization, updates or exploring new fields. 

Whether you need some extra staff in Designing and Developing a product or have a request to update or extend your established process, our Experts can support.

Aligning the Quality Management System to the latest changes in regulation, standards or guidelines can be a challenge. Avanti Europe's experts support you with knowledgable and skilled temporary staff.

Normal fluctuation due to internal changes, retirements or leaves lead to a drain of knowledge. Experts of Avanti Europe support you in keeping that knowlege from draining.

Our experienced and certified Project Managers support you in projects, programs or portfolios. Equipped with many tools and decade-long expertise, we can lead a project through stormy waters.

Updated regulations and unknown local laws can slow down registrations and reimbursement applications. Experts from Avanti Europe support you in regulatory projects.

Streamlining processes or implementing process management systems can save resources. Whether IoT, DMS, ERP or other implementations, our Experts can speed projects up.

Updating risk management files can be overwhelming. Streamlining such files and processes is the right fit or Experts from Avanti Europe.

Stuck with always the same ideas or just conducting incremental innovation? Talk to our Experts to boost real innovation within your company.

M&A due diligences have many aspects. Experts from Avanti Europe can cover the technical, regulatory and IP due diligence in all served industries.
How we provide the services

Consulting
Consultancy for projects and services can be booked on short-term from Avanti Europe.

Contracting
Supporting a project on a prolonged time is the right fit for our contractor Experts.

tailored service
Want to be flexible or not yet sure how the project turns out? Take the tailored serivce.

ad-interim
A gap to fill or a change to support, ad-interim assignments might be the right fit.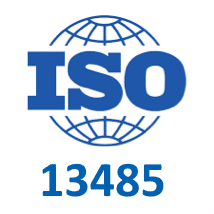 update QMS
Update QMS ISO 13485 to version 2016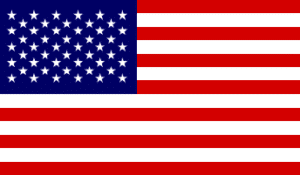 Implement 21 CFR 4
Lead update of QMS to meet requriements of FDA 21 CFR 4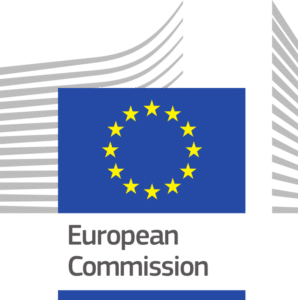 update to MDR
QMS update to meet MDR requirements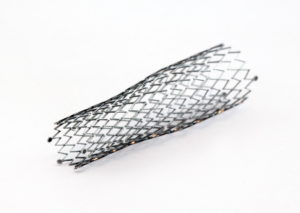 implantable device
Support development and regulatory affairs for a drug-eluting implant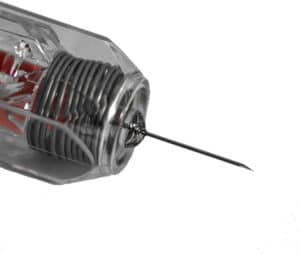 drug delivery
Lead development of drug delivery device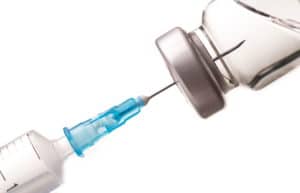 liquid dosage form
Support development and registration of liquid dosage form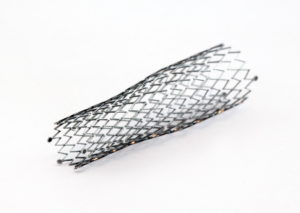 sterile device
Support development and regulatory affairs for a sterile medical device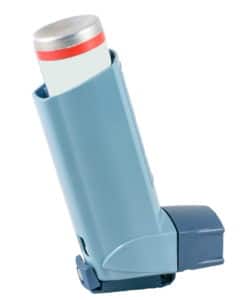 Inhalation device
Lead development of a novel inhalation device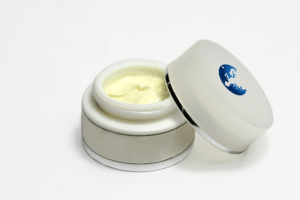 COsmetics
Lead development and supply chain establishment
Due to confidentiality, images for illustrative purposes only
we have successfully supported these number of clients