Start-up's usually shine with a brilliant idea but have limited resources to cover all aspects of product development, especially in the late stage development when clinical trials or initial market entry is planned. Here, Avanti Europe can support with experienced and well-trained experts in the most commonly applicable fields for start-up's.

Designing and developing a product form the beginning according to the standards, regulations and the quality management system gives way to a successful registration of a new product.

Quality assurance is something you can not postpone to later. From the beginning smart and pragmatic processes ensure a high quality of your product. Experts from Avanti Europe support your venture with simple-to-follow quality documentation.

Having that brilliant product idea is not just enough. A prosperous company needs to maintain knowledge within the organization. Explore how our experts help managing the know-how.

Pragmatic and goal-oriented project management can save resources. Picking the most adequate tools and processes by our experts let teams get rid of reporting exercises.

Navigating the different regulations, standards and guidelines can be an odyssee. Not with the experts of Avanti Europe which are experienced captains in the waters of regulations.

Process design and process automation should not be left to large enterprises. Implementing with the support of our experts scalable and smart processes support a fast-growing and modular-expanding organization.
How we provide the services

Consulting
Right before the next major step? Our consultants can support in many ways, such as technical, legal, regulatory, financial, marketing or other.

Contracting
Need some some than just consultancy? Contracting is the right fit when it comes down to a longer assignment of experts.

tailored service
There is the need of a bit consulting, a bit contracting, a bit of this and that to spice-up the venture? The tailored service is the right fit then.

ad-interim
Our experts support in an ad-interim role to take care of an entire department, function or team, depending on your demand.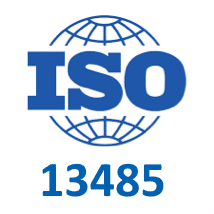 Implement QMS
Implement QMS ISO 13485:2016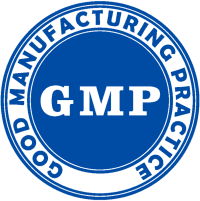 Implement PQS
Implement cGMP PQS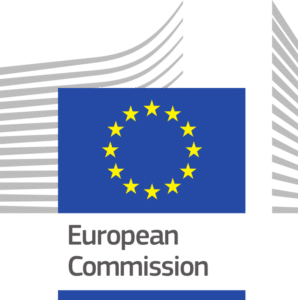 update to MDR
QMS update to meet MDR requirements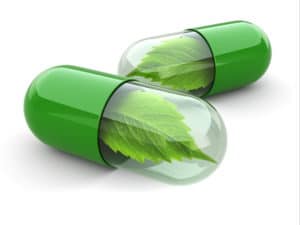 phytopharmaceutics
Provide development support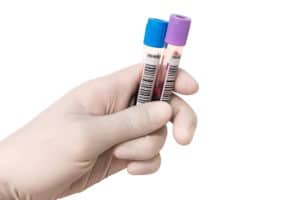 In-vitro diagnostic
Provide development and regulatory support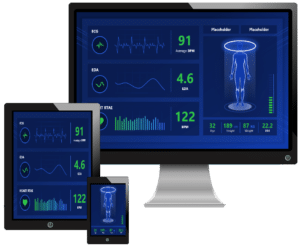 Lifescience software
Software development and validation for the lifescience
Due to confidentiality, images for illustrative purposes only
we have successfully supported these number of clients