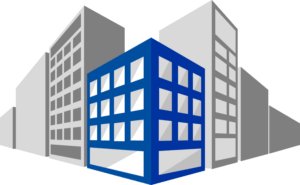 small to midsized enterprises
Right in the growth phase but missing expert candidates for your senior or executive positions? –  Avanti Europe can fill the gap by providing experienced, skilled and senior ad-interim executives. The experts of Avanti Europe, either beign ad-interim managers or expert consultants, can look back on several decades of hands-on consultancy and expertise paired with hands-on experience in senior and executive roles.

Designing and developing a product form the beginning according to the standards, regulations and the quality management system gives way to a successful registration of a new product.

Expanding or updating a quality management system with regards to running processes has its difficulties. Experts in this field navigate savely and pragmatically the different aspects of ever-changeing requirements.

A prosperous company needs to maintain knowledge within the organization. This becomes relevant when staff leaves the company or new hires are to be introduced and brought up to speed.

Different teams might use different approaches to manage projects. Streamlining or applying new ways and tools in project management will give the relevant advantage over competitors.

Navigating the different regulations, standards and guidelines can be an odyssee. Not with the experts of Avanti Europe which are experienced captains in the waters of regulations.

Process design and process automation should not be left to large enterprises. Implementing scalable and smart processes support the expansion of your organization.

Our Risk Management experts support the expansion of an organization with simple-to-follow and pragmatic tools to keep products and services safe and reliable.

Your company size is just righ to start an innovation initiative. Securing company ideas for strategic evaluation is crucial for long-term success.

Our experts support with knowledge and experience in cases of growth through mergers and acquisitions or conquering a new market area as well as a new industry.
How we provide the services

Consulting
In need of reliable and professional experts on a short notice? Our consultants can support in all of the service areas and support your expansion with valuable knowledge.

Contracting
Starting a project needs resources and special skills. Experts on a contract assignment can reliably support your projects with fast onboarding and expenditures on learning-on-the-job.

tailored service
Yout company is in need of a bit of this and that or the roles might change over time? The tailored service is the right fit for your company.

ad-interim
According to your request, our experts fill in ad-interim roles to take care of a team, an entire department or a special function, e.g. the Change Agent.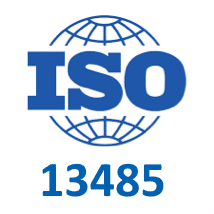 update QMS
Update QMS ISO 13485 to version 2016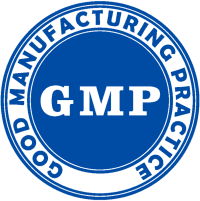 Implement PQS
Implement GACP PQS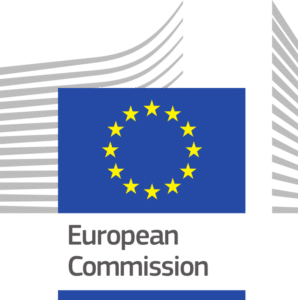 update to MDR
QMS update to meet MDR requirements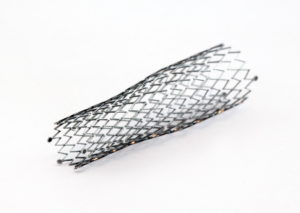 implantable device
Support development and regulatory affairs for a drug-eluting implant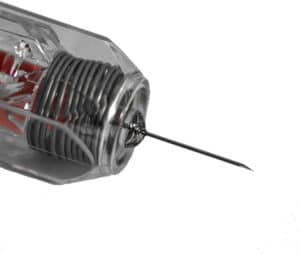 drug delivery
Lead development of drug delivery device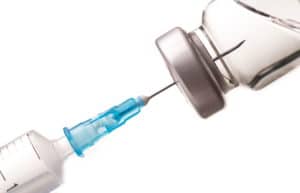 liquid dosage form
Support development and registration of liquid dosage form
Due to confidentiality, images for illustrative purposes only
we have successfully supported these number of clients