We understand:
market support
"A successful product is safe and effective in its use"
During the market support, Avanti Europe experts support with hands-on expertise in maintaining regulatory compliance, technical documentation, the risk management file and other aspects of the product and service. The market support is a constant monitoring of the product and actions in cases of investigations, feedback and other safety – or performance relevant signals.
With Avanti Europe as your partner, we will take care of the market support. Either as your project manager or as a member of your team, our consultants and contractors help find the best solutions to your safety or performance signals and market support needs.
Based on the vigilance tasks derived from the respective regulations, we can support as a hands-on workforce in:
Within the concepts of Risk Management we gather all signals from the market, manufacturing and design and support you in maintaining regulatory compliance and product performance and safety.
According to international standards and best practices, we approach signals based on your procedures as a tailored service.
In cases where the procedures are missing, we adopt the plan-do-check-act cycle as proposed by international standards.
During the market support, different tasks have to be fulfilled, depending on the product certification. These tasks are to be fulfilled regularly and recurring, exposing the team to a cycle, sometimes refered to as regulatory product lifecycle.
For products placed on the market:
Track and Trend
Monitor regulatory compliance or product quality
Analyse market feedback
Analyse CAPA, NC, OOS
Update, if necessary, risk management file
Report to authorities (PSUR, Vigilance reporing, etc.)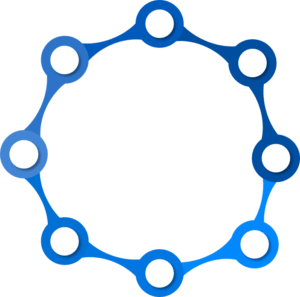 why we are the right choice:
Avanti Europe not only has a proven track record of market support and its preliminary steps, its experts maintain also a large and personal network to operate in. Thanks to the network, we are able to fastly relate signals to risks or publicly available data.