For start-up's only, we offer venture consulting, i.e. expert consulting with other compensation than paying the consultancy fee.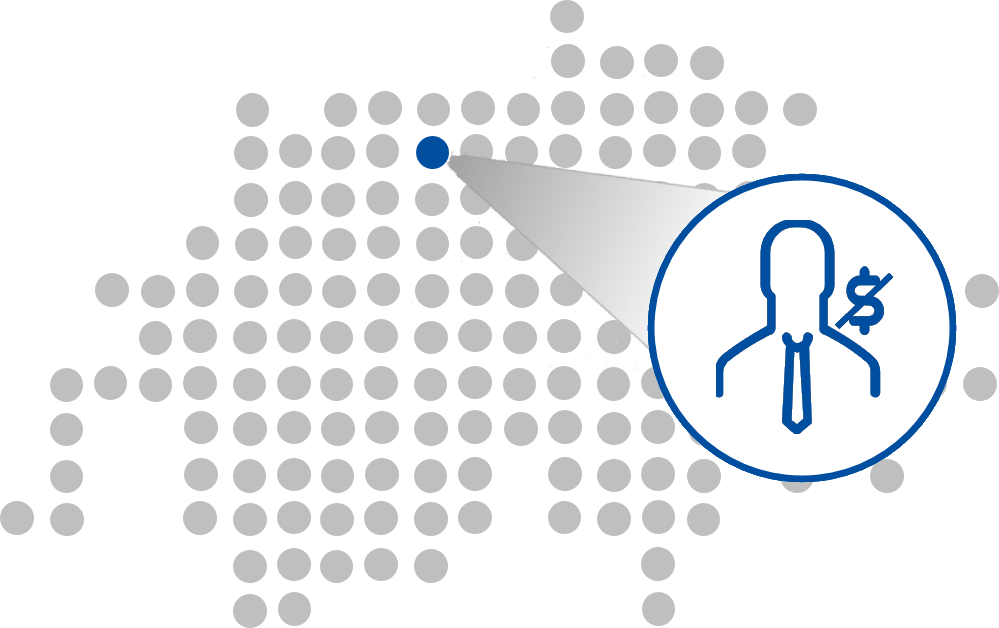 Your Venture Consultant
fixed term - dedicated expert
The details
- Client decides on goals
- No invoicing but differently agreed remuneration
- Working against task order
- On-site availability of expert
- Mid-term assignment
As a service, Avanti Europe will provide a dedicated expert in the role as your venture consultant with a skill-set depending on your needs. Within an agreed fixed term, the expert consultant will support your venture as an external know-how provider against a defined goal.
Our experts in the role of your venture consultant can support in the areas of:
Medical Devices
Combination Products
Pharmaceuticals
Phytopharmaceuticals
Novel Food
Cosmetics
The details
- Client defines goals
- Client defines products
- Client defines time frame
- Digital data exchange
- Back-traceable reporting
Our experts acting as venture consultants can take over a specific role to support your venture. Depending on the agreed goal and tasks, the venture consultant can work towards that goal independently, within a team or as team lead.
An Avanti Europe expert acting as the venture consultant needs access to at least the following documents prior accepting the task:
Governing SOPs and policies
Product specific documents and process descriptions
Product documentation
Business Plan and financial statements or at least financial planning
Expected sales figures, countries of product marketing and sales channels including prospect clients
The price tag
Remuneration structure as agreed
The cost details
- Depending on task and goal
- Depending on company size
- Remuneration is oriented on regular consulting cost
- Remuneration can be royalties, shares, or an other structure
The remuneration is defined together with the client at the beginning of a term including the remuneration structure and depending on the risk of the venture.
The costs for venture consulting relies on the same cost structure as regular consulting and adds a proportion for risk of business or product issues.
Avanti Europe can support and can accept remuneration with the following structure:
Royalities on sold products
Shares
Options
Loans
Other, apart from cash