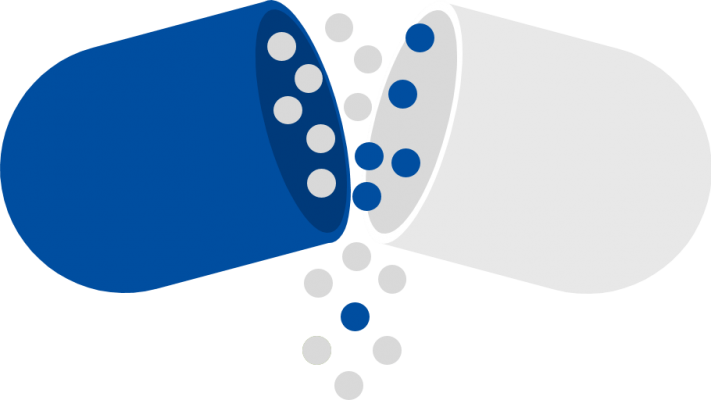 What we have accomplished
During Research and Development assignments, we have been involved in various, interesting and challenging projects. Some of which have progressed into industrializtion projects.
Avanti Europe supports start-ups, small-/middle-sized companies as well as large enterprise in the development process to evolve with novel, superior products and services.