All you need to know about Common Specifications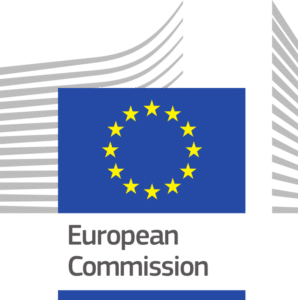 The new regulations for medical devices (MDR 2017/745) and in-vitro diagnostics (IVDR 2017/746) state common specifications. Even though this term is not new, the definition has become clear.
Read here about this term and understand how it might impact your medical device or in-vitro diagnostic development.
The provided definition of the term for a common specification is "a set of technical and/or clinical requirements for which no harmonized standard is available or the harmonized standard insufficiently covers the requirements." With this, the requirements are set in the MDR and IVDR that wherever possible, harmonized standards should be used to claim compliance to teh regulation. However, there might be the case for medical devices where standards insufficently cover specific criteria to show compliance to the MDR or IVDR and in these cases, common specification (CS) fill the gap.
Who establishes the common specifications?
In the MDR and IVDR, it is stated that the commission can assign a group or can establish by itself CS. In the real world, the commission delegated this task to a group of experts, the Medical Device Coordination Group (MDCG), which in fact is demanded in the MDR and IVDR. These experts in the MDCG are representing the member states and holed expertise in medical devices and in-vitro diagnostics. In fact, each member state can send a member per each expert group, i.e. medical device and in-vitro diagnostics, including a substitute. Thus, each member state can bring 4 people into the MDCG. Further, the MDCG can, on a case-by-case basis, bring in external experts and third parties for specific discussions and expert opinions. To sum up, the MDCG elaborates common specifications and the commission accepts and implements these
Where are common specifications applicable?
As the regulations point out, wherever harmonized standards are not present or unsufficiently cover the requirements, CS are to be implemented. Curently, several CS are being established, and some fields to be focussed on are:
clinical investigation
clinical evaluation
technical documentation
Requirements to list common specifications
Common Specifications are to be adhered to unless otherwise proven that the alternative fulfills the safety and effectiveness level, as demanded in article 9 of the MDR and IVDR. With this, CS become very strict and a regulatory requirement with little room for alternatives. These CS might even impact the applied Quality Management System or parts of it, when lacking alternatives. The compliance to CS will be audited by Notified Bodies and during conformity assessments.
How Avanti Europe can help
The Experts of Avanti Europe support you in implementing common specifications and updating the QMS accordingly.