"Ideas are condensed into concepts"
During Design Thinking, ideation is supported by Avanti Europe's experts. During ideation as the third step in design thinking, we help to gather user needs, support in plausibility checks and participate or lead the ideation meeting. At the end of the ideation, a company has gathered new ideas and concepts to potentially explore during development.
With Avanti Europe as innovation partner, we will take care of the ideation step. Either as your project team member or as the lead your team, our experts help to find innovative ideas and concepts.
Depending on the ideation progress and company maturity, we will support and lead through the following steps:
We support and lead the finding of real innovation, apart from sequential innovation. As simple as 1, 2, 3, we help to identify innovative concepts and ideas.
First, we identify the user needs by techniques such as interviews, key opinion leader discussions and round tables or advisory boards.
Second, validating the ideas and inputs to summarize it into a statement or point-of-view (POV) is crucial.
Third, ideate towards the POV to find new ways and concepts to tackle an unmet need.
Ideation is the most creative step in product and service development. Here, thinking outside the box is needed. To align all ideas to the envisioned busines case, design thinking might be the right choice.
Avanti Europe supports your team through the ideation to produce new insights, ideas and concepts. The goal is to allow real innovation over incremential innovation.
Prototyping, interviews and advisory boards can help to come up with new solutions to unmet medical or other needs.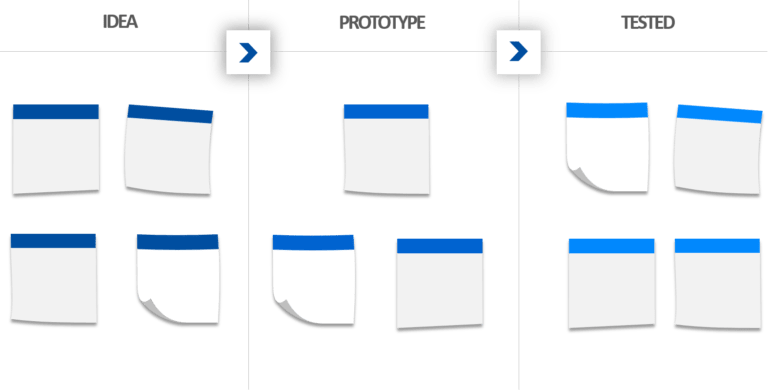 why we are the right choice:
Avanti Europe not only has a proven track record of ideation and its preliminary steps, its experts maintain also a large and personal network to operate in and to connect with KOL and users fastly.