We understand:
development
"Any idea needs to develop into a product to be marketable"
During development, Avanti Europe experts can support with hands-on expertise and help to realize the idea and concepts.
With Avanti Europe as development partner, we will take care of the development step. Either as your project manager or as a member of your team, our consultants and contractors help find the best solutions to your development ideas.
Depending on the development approach, e..g lean, scrum, waterfall or according to your SOP, we can support as a hands-on workforce in:
Within the concepts of Risk Management, Usability and Design Thinking, ideas are evaluated and prototyped to find the best solutions in order to meet performance criteria and claims.
According to international standards and best practices, we usually develop solutions based on the plan-do-check-act cycle.
However, we can tailor the approach to the clients needs to realize products.
During research and development, different aspects of the product or service need to be considered. Most of the times, these are the user, the safety and the performance.
Through the iteration cycles of product development, for some products it becomes relevant to test with user or patients in usability studies, clinical investigations or clinical trials. Planning these studies needs a wide range of skills, e.g. clinical, psychological, statistical and logistical.
Avanti Europe can support in strategical planning of such studies to include market and reimbursement relevant aspects from the beginning.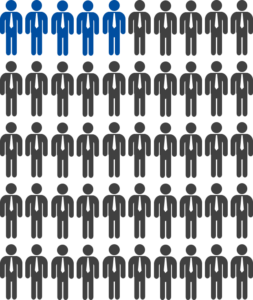 why we are the right choice:
Avanti Europe not only has a proven track record of development and its preliminary steps, its experts maintain also a large and personal network to operate in and to realize prototypes and products / services fastly.