The Unique Device Identifier, short UDI, has become the identification to track and trace the medical device and in-vitro diagnostic on the market. As the UDI might seem easy to implement, there are some tricks to the topic. Read them here to not fall into the traps!
First things first. The Unique Device Identifier (UDI) is the alpha-numerical identification to trace any medical device and in-vitro diagnostics on the market….and even more! There is a lot of information coded into the UDI, and the UDI needs to be entered into the EUDAMED database. With that, the UDI becomes the vital link to all post-market surveillance, vigilance and other product data.
The UDI must be provided in a machine- and human-readable format.
The UDI is not only required by regulation MDR 2017/745 and IVDR 2017/746, but is mandatory to be placed on the packaging configuration up to (but not included) the transport box.
UDI on Reusable MEdical Devices
If the medical device is reusable, the UDI must be placed on the medical device itself. This is an exemption from the basic rule of UDI-placement on the packaging configuration to assure that the medical device holds the necessary information for the patient, even when used multiple times.
UDI on "see-thru" packaging for ReUsable medical devices
In the case that a re-usable medical device is placed into a transparent packaging, such as a blister, through which the UDI on the device can be seen, the blister itself does not need a separate UDI.
UDI on small medical devices
An ever-green topic is the size of a medical device and it's packaging in regard to labeling topics.
In the case that a re-usable medical device is too small to place the UDI directly onto the device, at least the machine-readable UDI must be placed on the device.
In the case that there is no sufficient space to place at least the machine-readable UDI on the packaging of a device, it is allowed to place the UDI on the next level of packaging.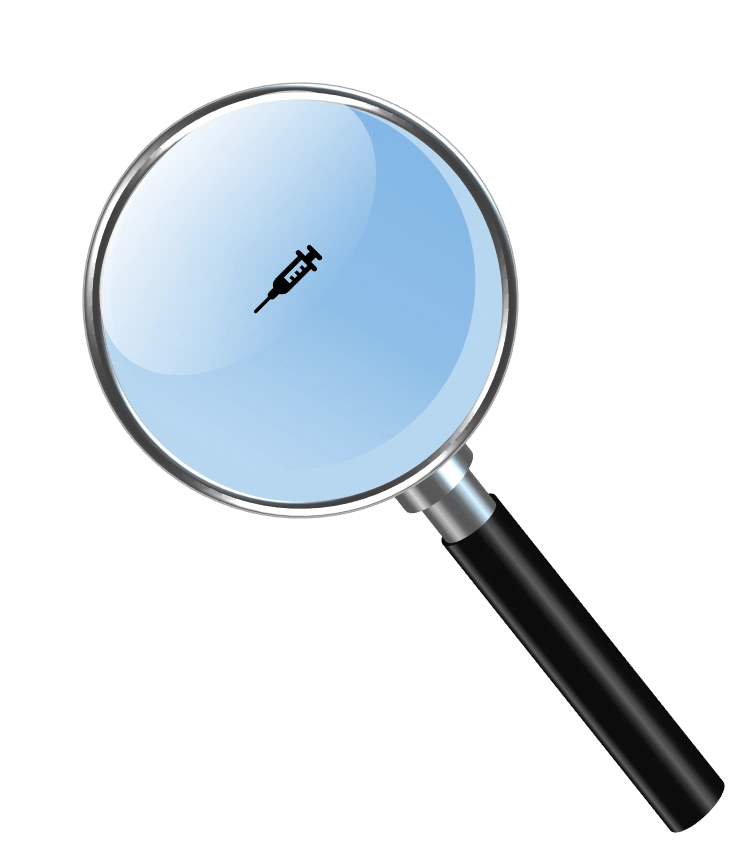 UDI for configurable medical devices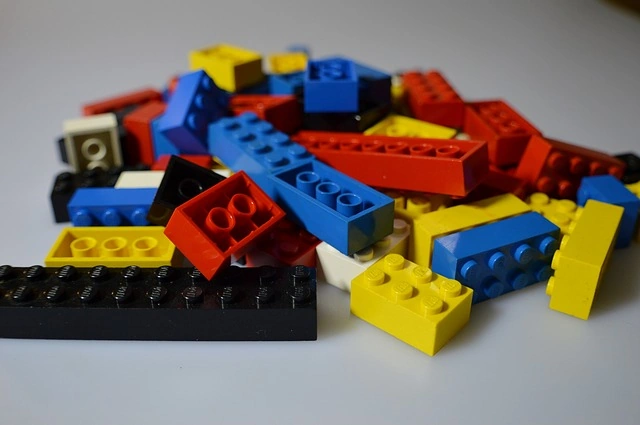 An other exemption are configurable medical devices. Such devices need to be assembled from different, configurable parts to meet the intended use. As these configurations usually are all in the same product family or group, one(1) single UDI per this product group can be assigned as "configuration UDI".
For a configurable medical device, the UDI is placed on the part, which is used the longest.
How Avanti Europe can help
Avanti Europe's Experts have a decade-long track record and expertise in consulting and hands-on working in process implementation in the Pharmaceutical, Cosmetical, and Medical Device industry. Our experts support your company with hands-on workforce and support in risk-based process design, documentation, and training for the company staff. Visit our online shop for checklists and other services.